At Lilydale Orthodontics, our passion is not only to help our patients achieve a beautiful smile with straight teeth and a good bite, but we also are proactive and committed in contributing back to the local community.
---
Oral and dental health education at the Manchester Primary School, Mooroolbark (March 2015).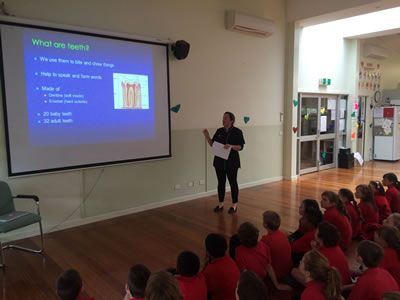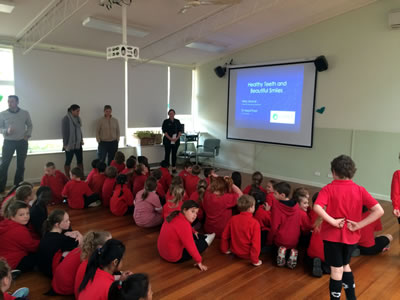 ---
Official Opening Night of Lilydale Orthodontics Clinic (May 2015).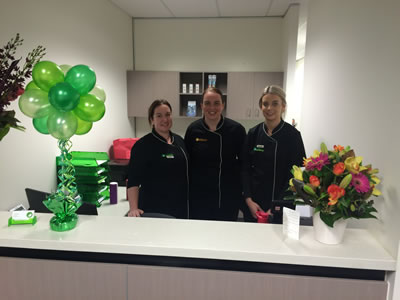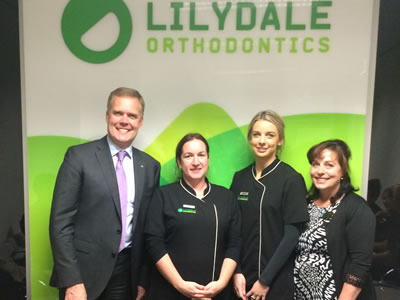 ---
Preparation of information kits, and presentation on "Oral Health Awareness and Beautiful Smiles" at St Patrick's Primary School, Lilydale (June 2015).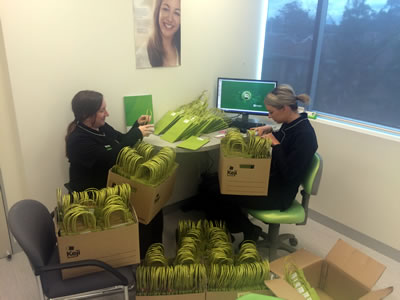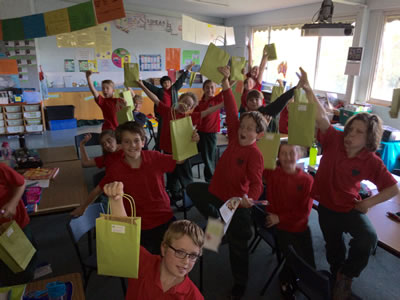 ---
Teaching Grade 4 students on Oral Hygiene, Healthy Diet, and Mouthguard Protection at Bimbadeen Heights Primary School, Mooroolbark (July 2015).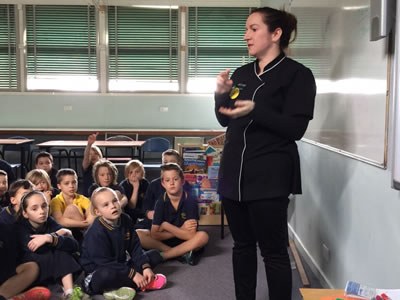 ---
Local Community Newspaper Editorial to introduce our specialist treatment and services.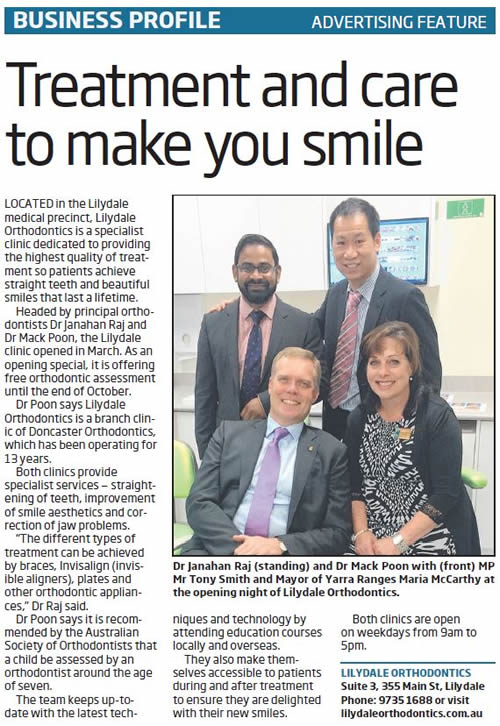 ---
Presentation at Lilydale Primary School during Dental Health Week (August, 2015).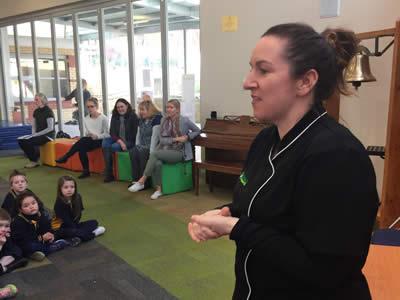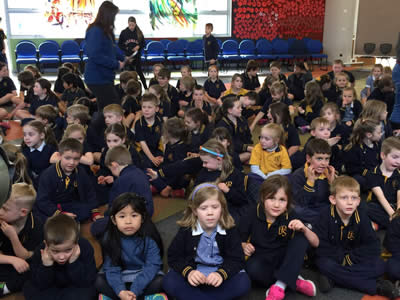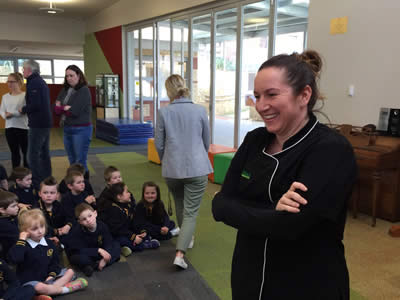 ---
To arrange a consultation, please give us a call today on 03 9735 1688.